Posted by
DKellis
in
blatant filler
, tags:
eden of the east
,
oh anime
,
one of those conversations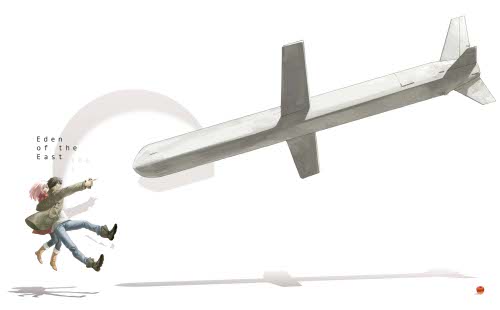 "What song is that on your media player?"
"It's the ending from Eden of the East."
"I don't think I've seen that. Isn't it the one where the guy dances naked in front of the White House?"
"In the first episode, yes."

2 Comments »