Posted by
DKellis
in
blatant filler
,
games
,
off-topic
, tags:
a certain scientific railgun
,
infamous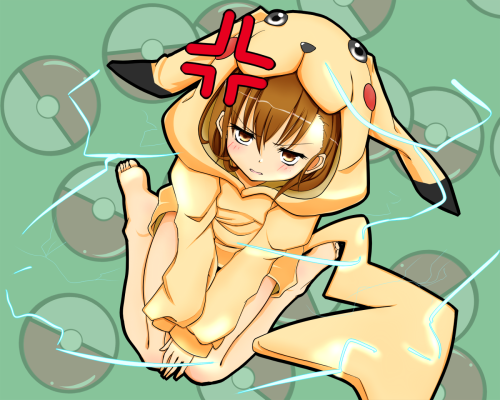 I wonder if I'm the only person who, when playing inFamous, starts imagining Mikoto Misaka (aka Biri-biri) in the role of Cole McGrath.
As far as I can tell on Danbooru, nobody's done fanart of that yet. Plenty of Pikachu references, though, as the picture shows.

1 Comment »