Posted by
DKellis
in
lucky star
,
melancholy of haruhi suzumiya
,
real life
, tags:
endless bleach cosplayers
,
very easily recognizable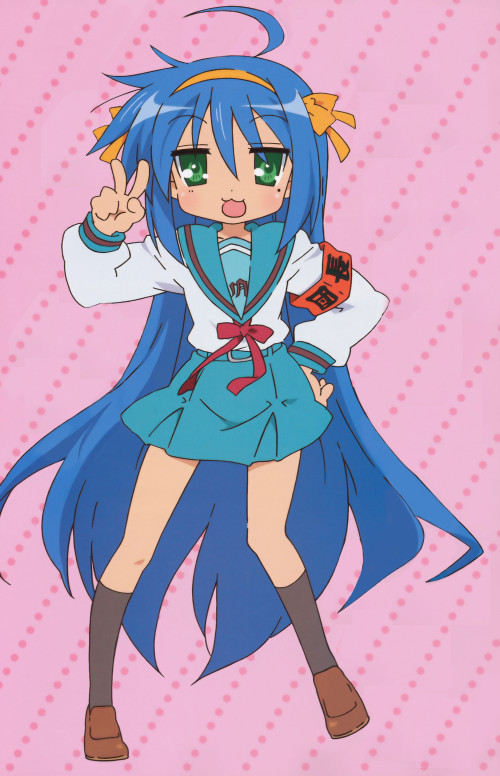 At the World Cosplay Summit Singapore (Round 1) today, at West Coast Plaza for a tangential purpose, I had an entertaining time explaining the concept of a cosplayer cosplaying as a cosplayer.
Konata-as-Haruhi is a pretty common sight at anime-related events these days. I welcome this, because I find such meta-cosplay fascinating.

2 Comments »