Posted by
DKellis
in
blatant filler
,
off-topic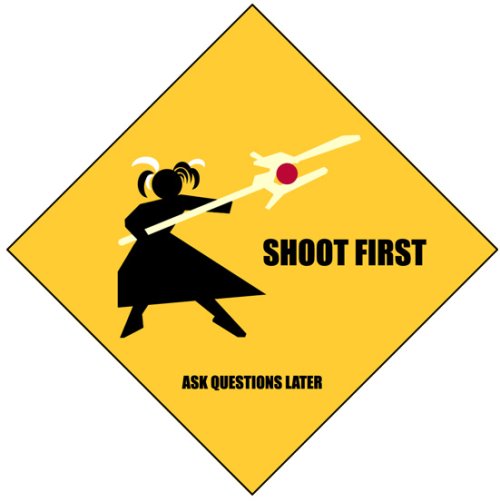 If you've been wondering, yes, I haven't had the time recently to really let loose on my blogging. I've managed to keep my promise of at least two posts a week, but again, it's not really that difficult to accomplish, since I can just throw out something like this in five minutes.
The Spring Season is coming up soon enough, and I've marked down a few shows that I'd probably be following, if not blogging. There's obviously Mahou Shoujo Lyrical Nanoha StrikerS, and Lucky Star, but I imagine that everyone else is going to be following those shows as well. Other than that, I think that it's safe to say that I'll be at least watching the first episode of most of the more moe-looking romantic comedies, and staying away from the Dark and Serious series unless there's something Relevant To My Interests in there, like cute girls and humourous school-days situations.
Yes, I'm shallow like that. I see it this way: since I'm watching anime to entertain myself, I may as well enjoy what anime I watch, rather than suffer through something I clearly do not like in some vague effort to "improve myself". When I stop enjoying watching anime, it ceases to be a hobby, and then there's not much point in continuing to watch it.
On a completely unrelated note, I discussed with a friend the concept of a Sailor Moon character called Sailor /b/tard. We got as far as determining her(?) main attack (SHOOP DA WOOP), her animal mascot (Longcat), and her power level (OVER NINE THOUSAAAAAND *crush scouter*), before realizing what we hath wrought.

Comments Off